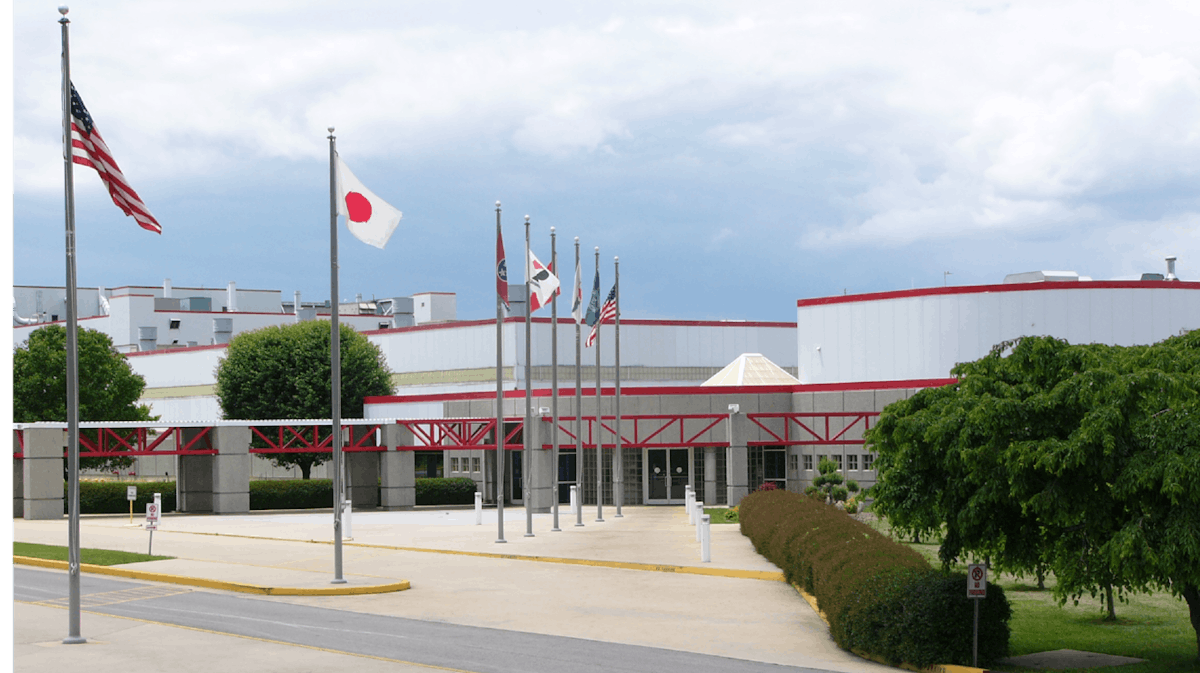 Bridgestone announces $550 million expansion in the United States
Bridgestone Americas announced last week the expansion and modernization of its truck and bus radial (TBR) tire plant in Warren County, Tennessee, Morrison.
The $550 million investment will create 380 new jobs and expand the plant's existing footprint of 850,000 square feet to support increased capacity and accelerate the use of advanced technologies that support fleets of trucks and cleaner, safer and more efficient commercial buses.
The addition of these new jobs reinforces Bridgestone's commitment to American manufacturing, bringing the company's total number of manufacturing employees in the United States to nearly 10,000.
The investment will also equip all tires manufactured at Warren with RFID tags that enable more efficient asset management and optimization of fleet investments in tires, including retreading.
The plant will integrate digital preparation technology into the tires, including the integration of tire-mounted sensors that support advanced data-driven insights for more efficient fleet management.
Bridgestone will also invest in AI control technology that increases productivity and the application of knowledge and data in a digital manufacturing environment. These combined technologies will help accelerate the company's progress towards its sustainability goals, including carbon neutrality by 2050.
The expansion of the 32-year-old factory is expected to begin before the end of this year, with construction expected to be substantially complete by May 2024. Employment will grow from 1,100 to more than 1,400 teammates and the footprint of the plant will grow from 1.97 million to over 2.8 million square feet.
The Warren County tire plant is one of the company's most productive operations globally. The factory shipped its millionth tire in 1993, just three years after opening. That same year, the plant produced nearly 2,500 tires per day. The plant produced its 70 millionth tire in October 2021.
The Warren County Tire Plant embodies the Bridgestone E8 commitment with initiatives focused on education and environmental conservation and preservation. In 2004, the mill became a certified wildlife habitat site with 680 acres dedicated to providing natural areas and grasses. Community and environmental partnerships led to the creation of the Bridgestone Environmental Education Classroom and Habitat (BEECH) classroom, which now serves as an educational classroom for area students as part of the Warren County Schools Science Program.
The Warren County Tire Plant has won numerous awards for its workplace safety programs, including being recognized as a Voluntary Protection Program (VPP) Feature Site by OSHA.