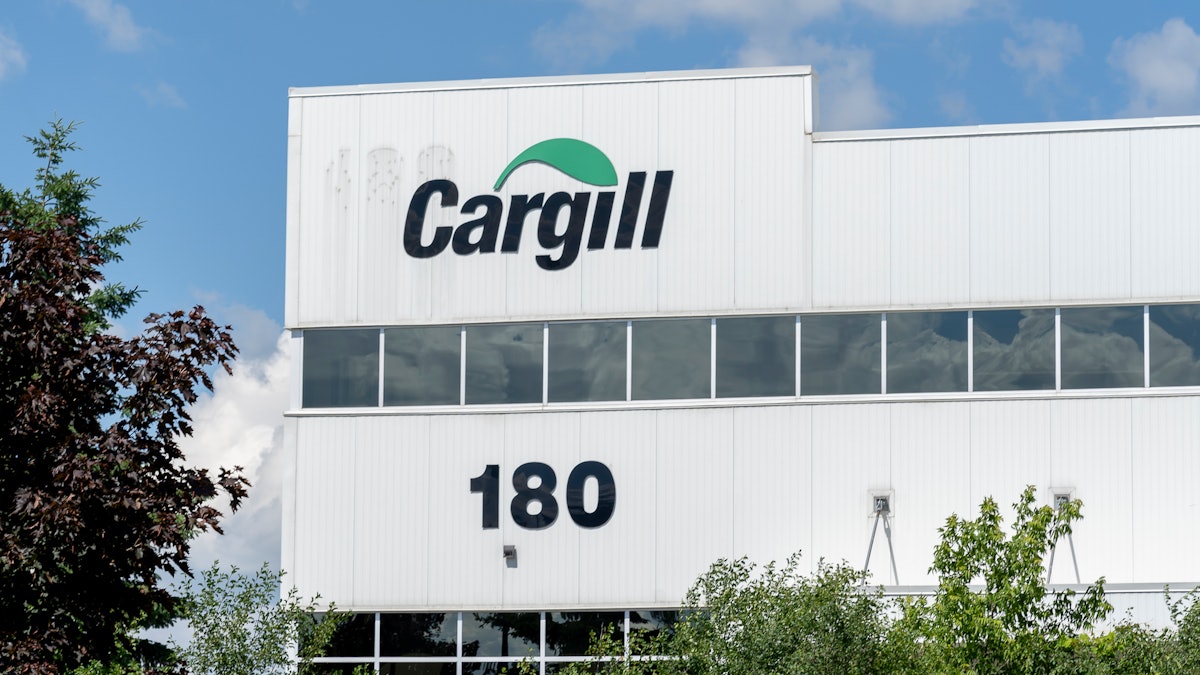 Cargill invests $34 million to upgrade its salt processing facility
BREAUX BRIDGE, Louisiana – Cargill, an international supplier of food, agricultural and industrial products with operations in 70 countries, is modernizing its plant in St. Martin's Parish which produces food, water conditioning and salt products for a variety of industries.
The $34 million modernization project to replace outdated equipment and make safety upgrades will allow Cargill to retain 70 jobs at the facility near Breaux Bridge.
"Rural Louisiana communities are ready for investment," Governor John Bel Edwards said. "Cargill's commitment to maintaining employment and reinvesting in its Acadiana area site reflects the state's skilled manufacturing workforce and superior logistics, which put international markets that Cargill serves at your fingertips.
Proposed upgrades include replacing old manufacturing equipment with more productive machinery that will allow the plant to run more efficiently. Cargill has operated the facility since 1971.
To secure the modernization of the Breaux Bridge facilities, the State of Louisiana is offering Cargill a competitive incentive package that includes a $200,000 reward from the State's Retention and Modernization Program. The company should also use the state's industrial tax exemption program.