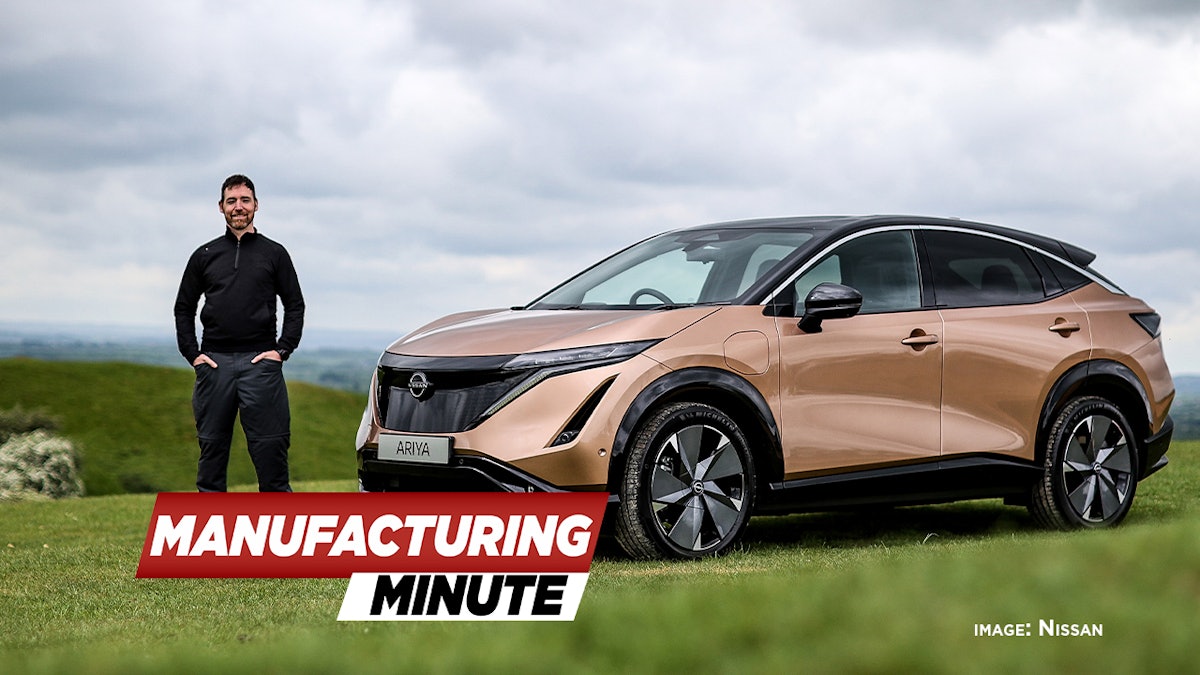 EV to drive from north pole to south pole
It's no surprise that no one has yet driven an electric vehicle from the North Pole to the South Pole. It's a tough trip and there are probably long distances without convenient charging stations. And, given the abundance of oceans, it's probably a lot easier to just take a boat.
But next year, British adventurer Chris Ramsey sets out. He and his team will depart from the Magnetic North Pole in an all-electric Nissan Ariya e-4ORCE and travel through 14 countries over approximately 17,000 miles. The team plans to travel through North America and South America before crossing Antarctica.
Given the variety of terrains and temperatures, ranging from -20 to nearly 90 degrees Fahrenheit, Ramsey's Nissan will be modified with a custom rugged exterior with upgraded wheels, tires and suspension. A second, unmodified Nissan Ariya e-4ORCE will serve as a support vehicle across the Americas.
This isn't the first time Ramsey has covered a lot of ground in an electric vehicle. In 2017, he and his wife, Julie, completed the Mongol Rally, an approximately 10,500-mile intercontinental race that begins in London and ends in Russia, in a Nissan Leaf. It took 56 days, so it's reasonable to believe that the Pole-to-Pole expedition could last at least three months.
Ramsey said his mission with this upcoming adventure is to show that "electric vehicles can tackle the toughest environments – from the freezing cold of the poles to the hot and humid jungles of South America, and illustrate that they are exhilarating to drive while meeting the daily demands of drivers around the world.
My back hurts just thinking about how long these people are going to be in the car.