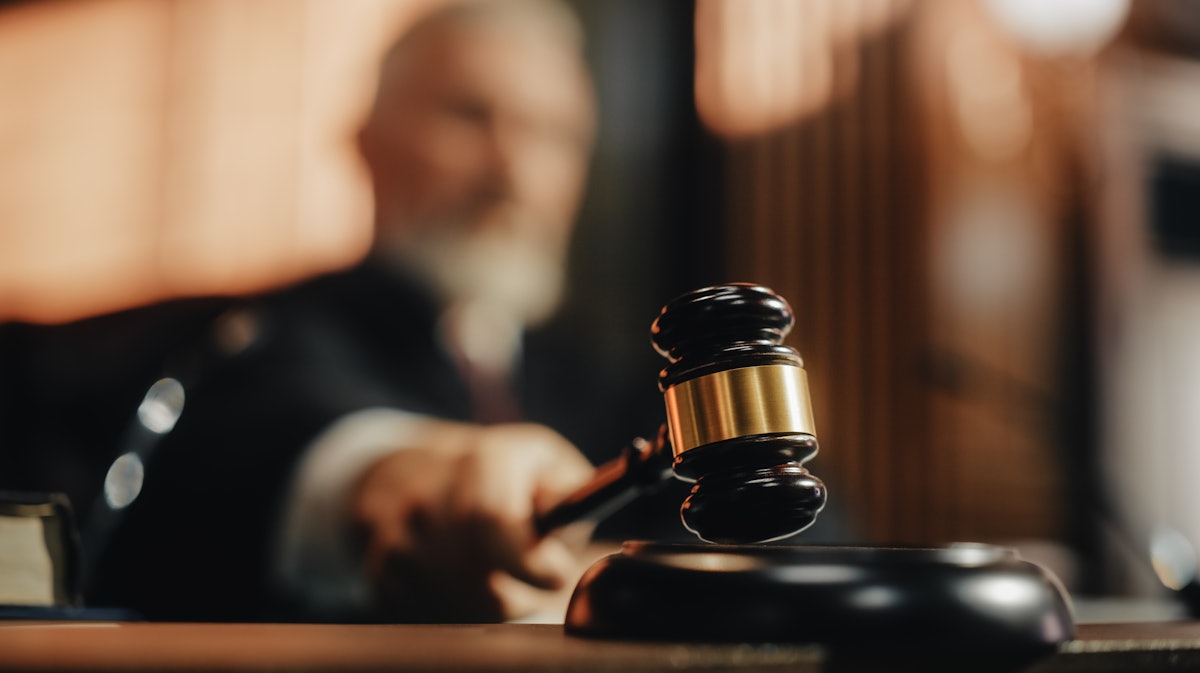 Owner and operator of an oil tanker sentenced for obstruction and pollution offenses
Evridiki Navigation and Liquimar Tankers Management Services were convicted after being found guilty on all counts at trial. Crimes included:
Violation of the Prevention of Pollution from Ships Act.

Obstructing a US Coast Guard inspection.
Falsification of ship's documents.
Making false statements to US Coast Guard inspectors.
A Delaware judge sentenced the companies to a $3 million criminal fine, $2 million for Evridiki and $1 million for Liquimar, and five years probation.
The jury found that during a 2019 inspection, Evridiki, Liquimar and the ship's chief engineer tried to mislead inspectors regarding the Oily Water Separator (OWS) and Oil Content Meter (OCM).
Chief engineer Nikolaos Vastardis used a hidden valve to trap fresh water inside the sample line. This caused the OCM sensor to register zero parts per million of oil concentration rather than the actual amount thrown overboard.
Government experts and the Coast Guard proved the tampering by analyzing historical data. Upon opening the OWS, the Coast Guard discovered it was inoperable and fouled with copious amounts of oil and soot.
The government also revealed new evidence at sentencing that showed at least three senior Liquimar executives fabricated and sent fake certificates and seals for environmental and safety requirements.
The fake certificates implied the calibration of the OCM and whether the cargo pressure relief valves had been properly tested. The Coast Guard carried out the manufacture of the pressure relief valve because the certificate claimed that the system had been tested on a date when the cargo tanks were full, which is impossible.
Federal prosecutors told the court that "the companies' failure to address, let alone mention, this willful misconduct demonstrates that these defendants are willfully blind, if not entirely unrepentant."