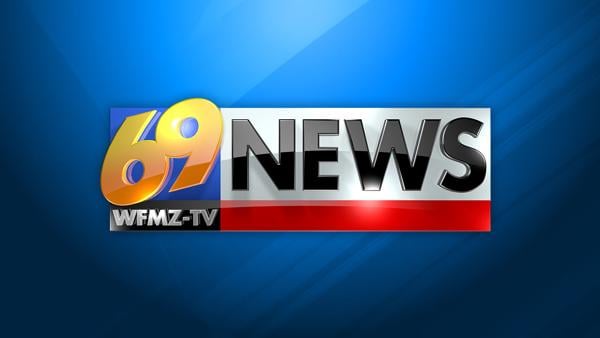 PayJunction Wins Four Industry Awards for Customer Service and Enterprise Technology | New
PayJunction was recently recognized by two leading enterprise award programs for their contributions to customer service and enterprise technology. The company received a Silver Stevie® Award and Gold TITAN® Award for Customer Service, Silver Stevie® Award for Payment Solution. and a Gold Stevie® Award for Application Programming Interface (API) Management Solution.
SANTA BARBARA, Calif., June 7, 2022 /PRNewswire-PRWeb/ — PayJunction was recently honored with two leading corporate awards programs for their contributions to customer service and business technology in the financial services industry, continuing a successful multi-year run in the respective winners' circles. The company was honored with one Gold and two Silver Stevie® Awards in multiple categories at the 20th Annual American Business Awards® (ABA). They also won a Gold TITAN® Award.
PayJunction's focus on continuous innovation and providing a simplified approach to help developers integrate payment acceptance won a Silver and a Gold Stevie Award in the Business Technology category. One for four enhancements to its cloud-based payment solution, and another for six key features added to its RESTful application programming interface (API). Combined, these features help businesses get to market quickly, improve productivity, manage costs, mitigate fraud, and protect sensitive card data.
More than 3,700 entries were submitted for consideration this year in the ABA Stevie Awards, and more than 230 professionals from around the world took part in the judging process to select this year's winners. Judges' comments included "Great payment processing product!" and "Excellent work in the field of secure digital payment solutions in the cloud and contactless era!"
PayJunction's award-winning customer service team has a strong reputation for putting people first and once again the service has won two awards representing the financial services industry: a Gold TITAN Award and a Silver Stevie Award. Representatives pride themselves on listening to every customer and following every issue through to full resolution. In 2021, the customer satisfaction score was 97.8% and calls were answered in around 30 seconds on average. PayJunction averages an approval rating above 90% from a dozen leading payment-focused industry review companies.
The judges appreciated PayJunction's focus on customers. One judge noted, "It's great to see an organization where there's such a natural 'mesh' between your core principles, the needs of your customers and the development of your team. »
"We are proud to once again be honored with awards that underscore our commitment to the success of our customers and partners," said Randy Modos, President, PayJunction. "We take a data-driven approach to problem solving and strive to make it easy to work with us."
More details on the awards and winners are available at StevieAwards.com/ABA and TheTitanAwards.com.
Media Contact
Ursula LibrizziPayJunction, 1 8006010230, marketing@payjunction.com
SOURCE PayJunction